We offer alternative returns
Our focus is to offer an attractive long-term alternative to fixed income. Our flagship fund, Ress Life investments, has a 10-year track record of delivering dependable absolute returns with a low volatility
Attractive risk-adjusted return
The net annualised return is approx. 8% in US dollars in the last five years. 
Over 70% of monthly returns are positive. Volatility in the last five years is approximately 4%. 
Returns are uncorrelated, which makes the strategy attractive for investors seeking risk diversification.  
The company is listed at Nasdaq OMX Nordic and the market-maker, Carnegie Bank, provides daily prices.
We are an alternative investment fund manager
As an AIFM, we are authorised and regulated by the Swedish Financial Services Authority
We invest in the secondary market for US life insurance policies
We offer investors both risk diversification and attractive returns. The main risk in this asset class is uncorrelated to most other asset classes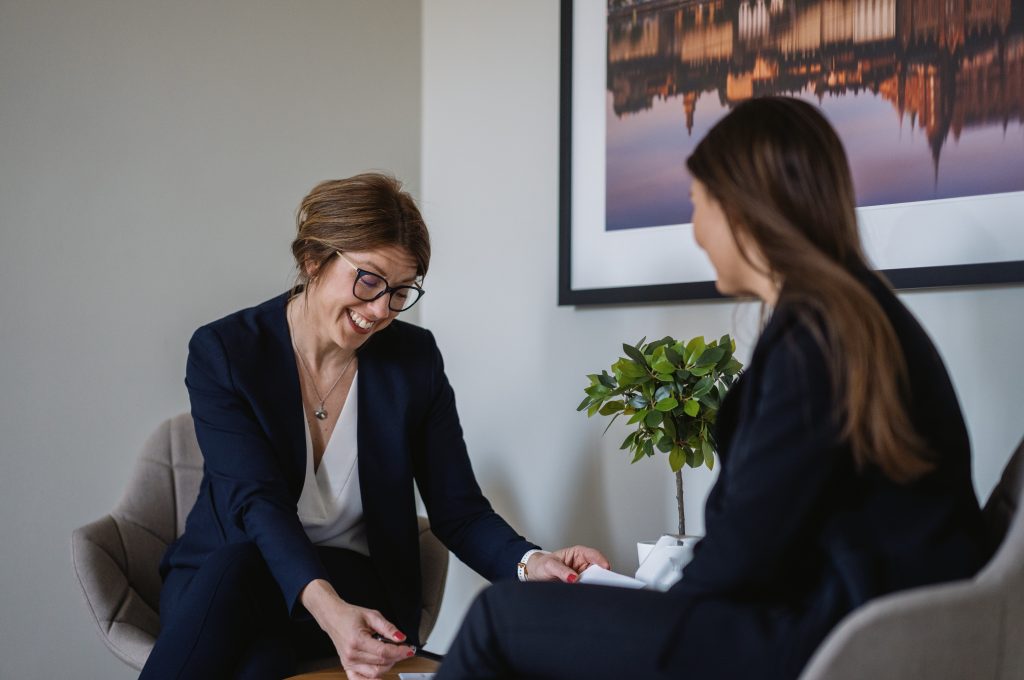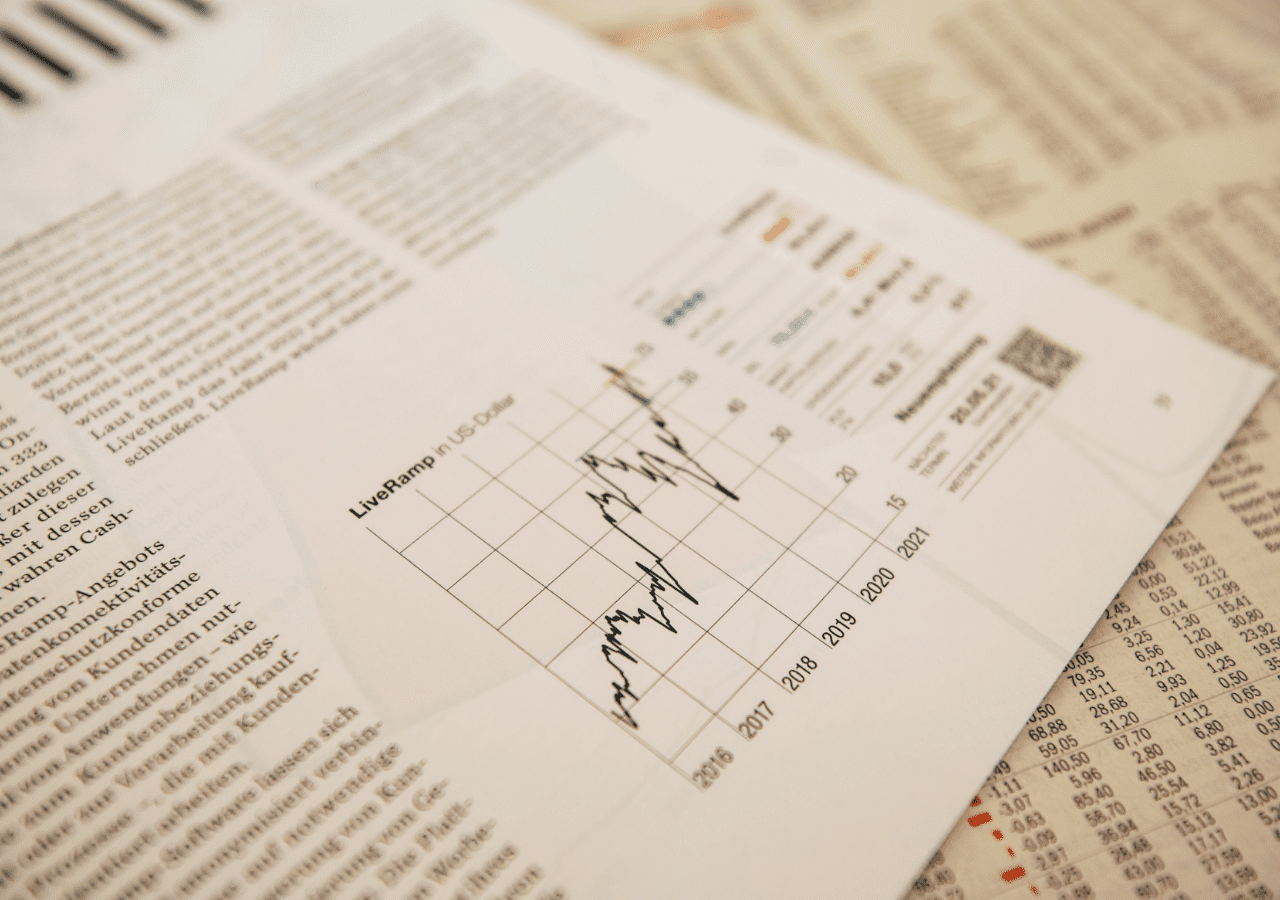 The fund aims to deliver
attractive risk-adjusted returns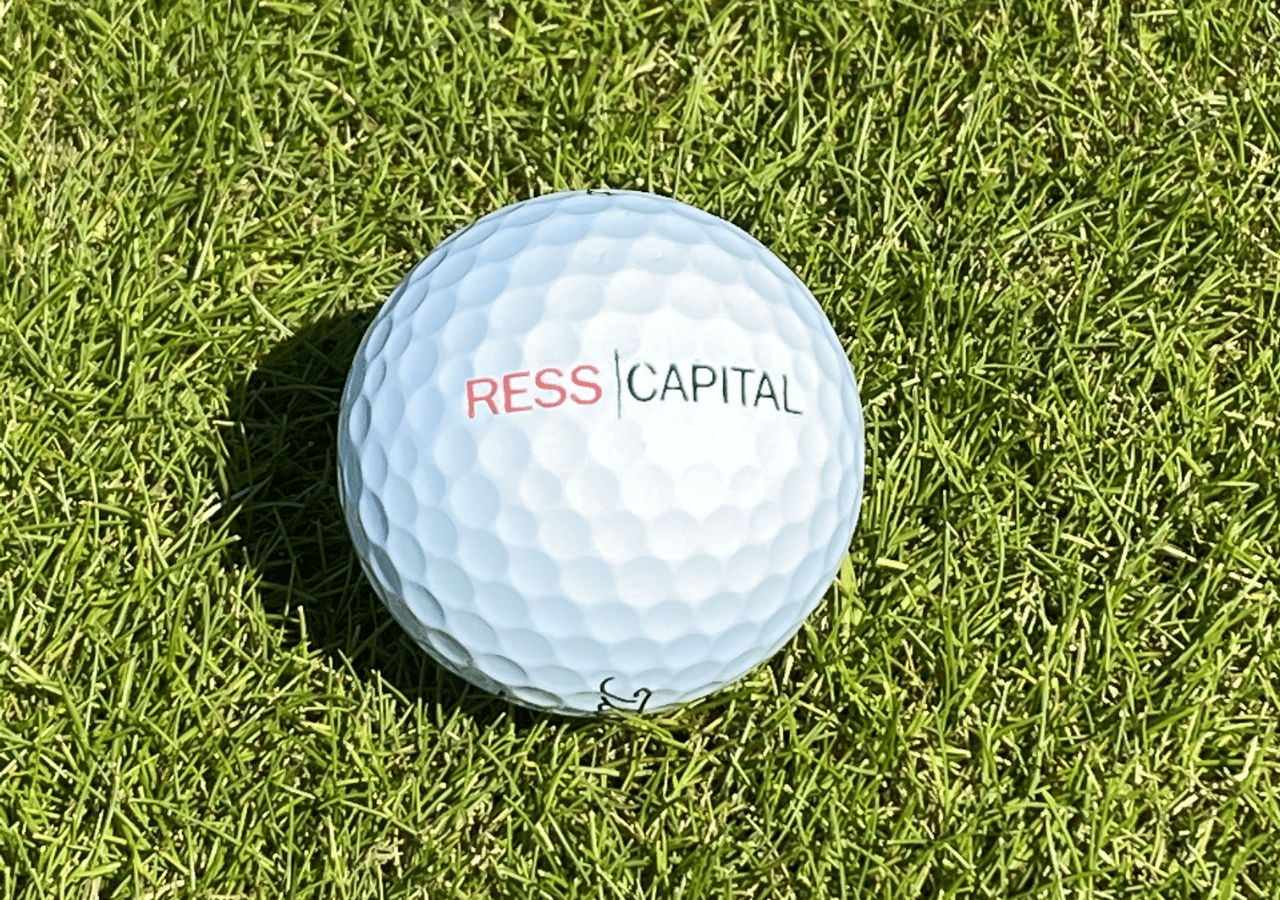 The strategy offers risk diversification and attractive long term performance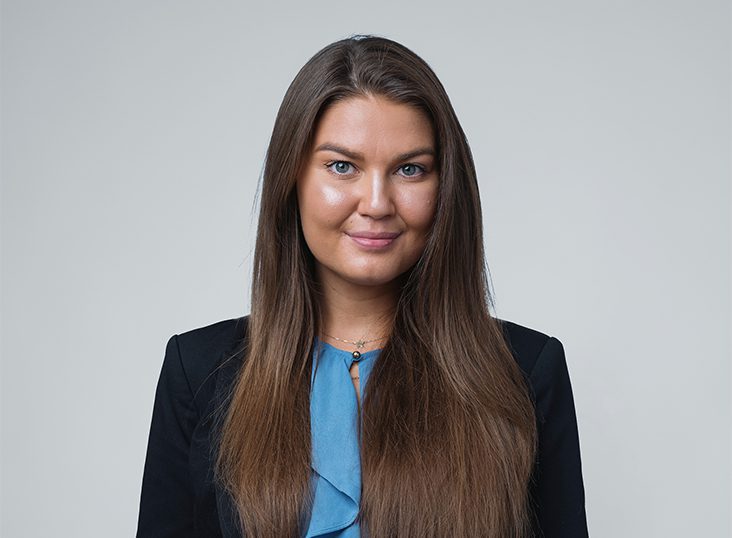 Do you want to know more about the fund and what we do?
Ress Capital improves our team further, with the addition of a System developer for our